About Me
Hello from Suzette Hughes!
Thank you for taking the time to learn a little about me! I have been a full time Realtor since 2000, specializing in Janesville, Milton, Beloit, and the surrounding rock County area residential and investment properties.
I am an active member of the Rock Green Realtors Association, a former member on the Advisory Board and a member of the South Central MLS and the National Association of Realtors.
That's nice, but "What's in it for YOU?" Well, I bring the personal experience and knowledge that you need. Working with both sellers and buyers, I know real estate is not simply houses and land, but it is a people business. One of the biggest decisions a person will make should be handled by a professional who cares about the individual, not just the bottom line. On the other hand, I have complete confidence of my knowledge of the marketplace, and how to price and sell your property to get you the best bottom line dollar in an acceptable time frame. I know each transaction has to be a win-win to make it work for everyone.
Prior to real estate, I worked in the corporate world. I was fortunate to have a most rewarding job of balancing the technical skills needed for my profession with the customer service skiills needed for my overall satisfaction of a job well done. This philosophy carries over in my real estate career.
I am married to a wonderful man, have 4 children, and 7 grandchildren. Keeping up with my family and all of the sports acitvities they are involved in is my joy, along with my church family and serving in various ways there.
Because real estate sales is becoming more challenging, both to the buyer and the seller, I offer full service to you. I keep up to date on the current market conditions in the Janesville and Rock County area, and use all the tools available to me in marketing techniques. Along with accommodating your schedule, I return calls and answer your questions in a timely manner. Customer service is very important to me.
Whatever your real estate needs, I would love to opportunity to make your experience a pleasant and rewarding one.
Feel free to contact me, either by cell at 608-295-8988, or email at Suzette.Hughes@sbcglobal.net. I look forward to working with you.
Suzette Hughes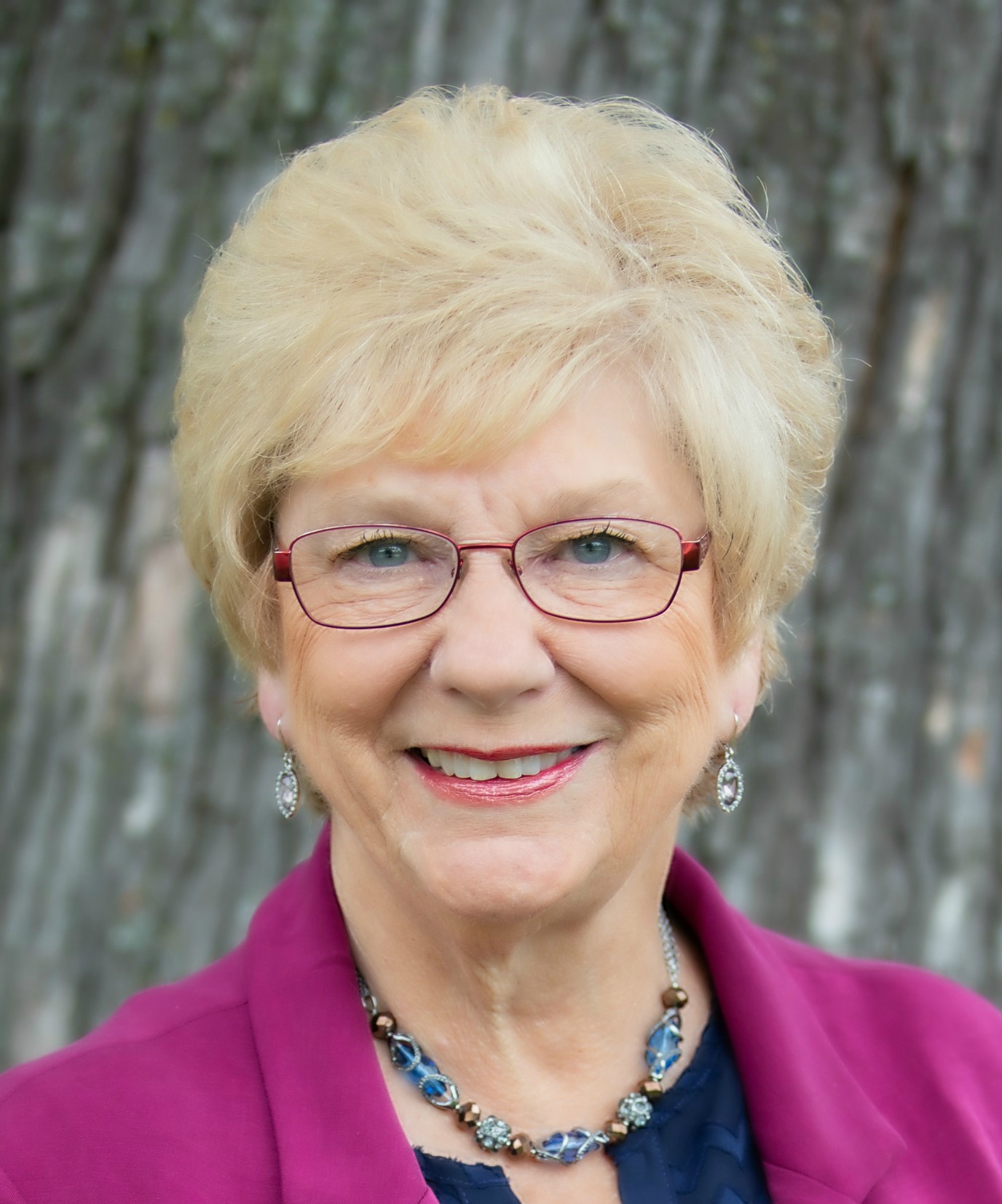 P: (608)-295-8988