Selling a Home
Buyers today have a number of tools to find a home including the following:
A Realtor

Home Magazines

Yard Sign

Word of Mouth

Open Houses

Internet Search Engines:
o Placement on top Real Estate public search engines: Zillow.com, Realtor.com, Trulia.com
o Placement on all competing company sites
o We can purchase and link your home for ease of access through a consumer's smart phone.
BRG Mobile Sites Ease of use on all mobile devices to search the MLS. Try the "Properties near me" link to see what is for sale near your exact location.
o www.TheBriggsRealtyGroup.com
o www.BRGSearch.com
o www.BRGuest.house
o www.FollowBRG.com
Your address becomes its own website!
o We purchase your address domain name and link your visual tour, photos, and description to it. This will help buyers bypass your competition.
o On an average yearly basis, we purchase more than 150 domain names that all point back to our site. This means even more opportunities for people to see your house.
We choose to be a part of these sites to help best serve our Clients and Customers with their selling and buying needs. The Briggs Realty Group acknowledges that the more your home can be seen, the greater the chances are a buyer looking for your home is going to find it through us.
Our company sends out reports showing a tracking of website activity that allows you to see firsthand how many viewings your home has had. We also have the ability to decipher how many people not only viewed your home, but who actually takes the time to watch your own visual tour.
Each of these sites offers a number of informational sections that will not only highlight your home, but it is also designed to be user friendly for all potential buyers.
Options Provided with Sites:
Complete property description and photos, open house information, Visual Tour of your home, mapping system, mortgage calculator (for payment schedule), school locations, and community reports.
Multiple Listing Services
The Briggs Realty Group is not only an active member of our local MLS (Rock Green Realtors Association), but is also a member of the South Central Wisconsin MLS and Wirex. This means that your home is available in coverage to all Realtors and Affiliates throughout Wisconsin.
Our Commitment
The Briggs Realty Group understands that in today's market, every home has its own unique set of challenges and as a company we want all of our clients and customers to know that we will use every tool available to market your home successfully. The Briggs Realty Group was founded on the principles of Commitment and Trust and there is nothing more rewarding when a home sells, than hearing the words, "a job well done".
There are a lot of resources available to buyers and sellers these days and wouldn't it be nice to know that you are truly "Experiencing the Tradition." Briggs Realty Group is a team of highly trained real estate professionals who will take full control of all your marketing needs by using the most updated resources available in today's competitive real estate market.
We do look forward to working together with you in the future and we thank you for trusting the Briggs Realty Group with your real estate needs!
Suzette Hughes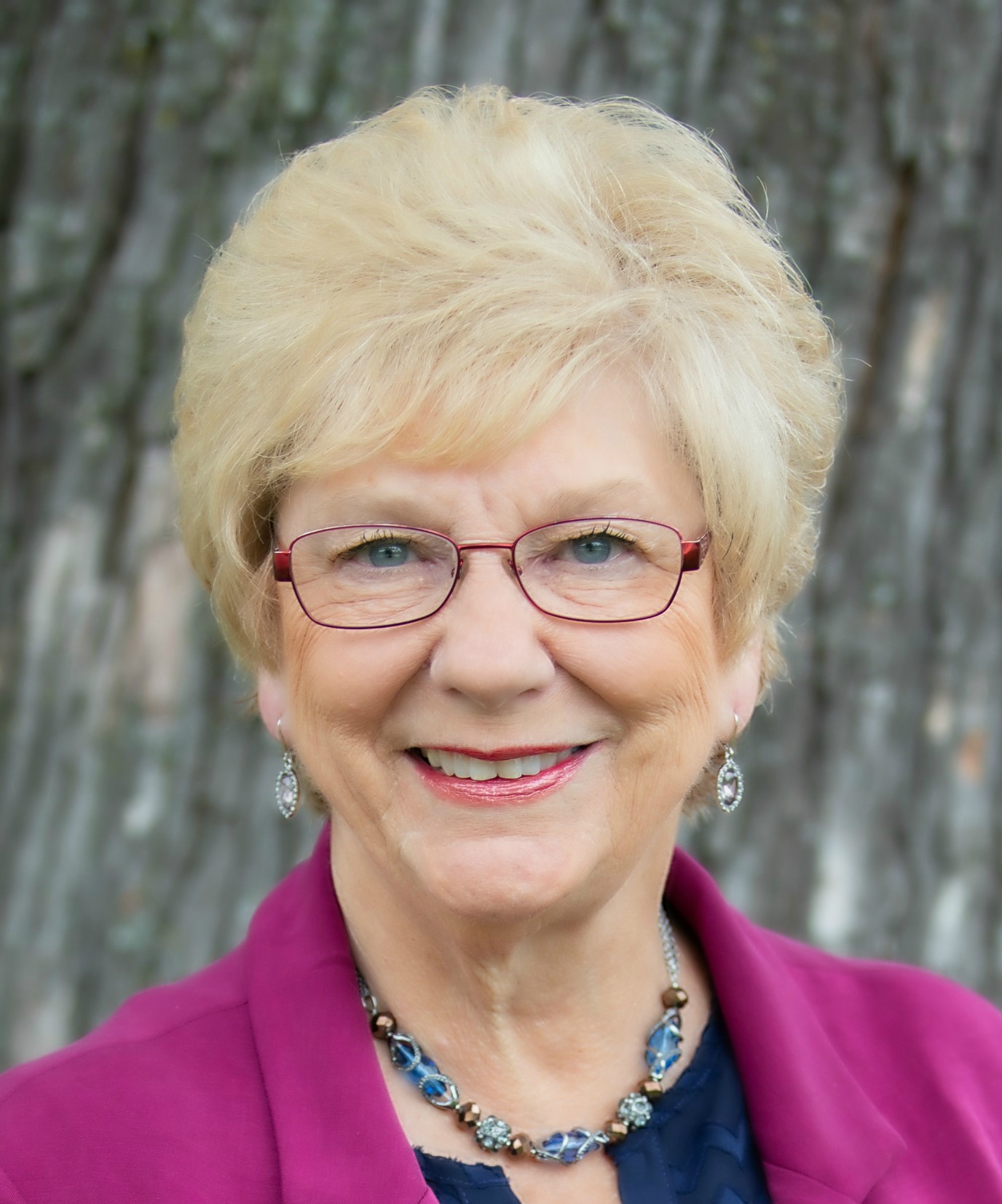 P: (608)-295-8988